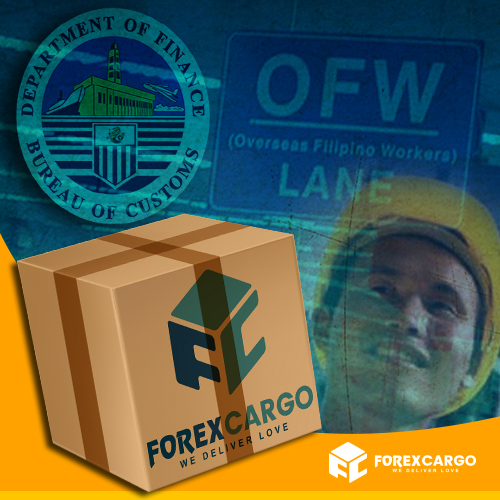 We are pleased to inform you that the implementation of BOC CAO 05-2016 is currently on hold until March 31, 2018. We are now accepting your Forex Balikbayan Boxes without the initial prescribed BOC limits and restrictions until further notice.
This means, we go back to the easier process you have been used to. This means the following is no longer required during this time:
Copy of ID's no longer required
Value of each items no longer required
A copy of the form attached onto the box
For more info please call us at 0287770000 or 1300136739 email us at info@forexworld.com.au.
So send your Balikbayan Boxes to the Philippines today! Keep in mind we are running our Christmas Promo, for every box you send you'll receive a free mug! The more you send, the more you get. Send Love to the Philippines this holiday season.