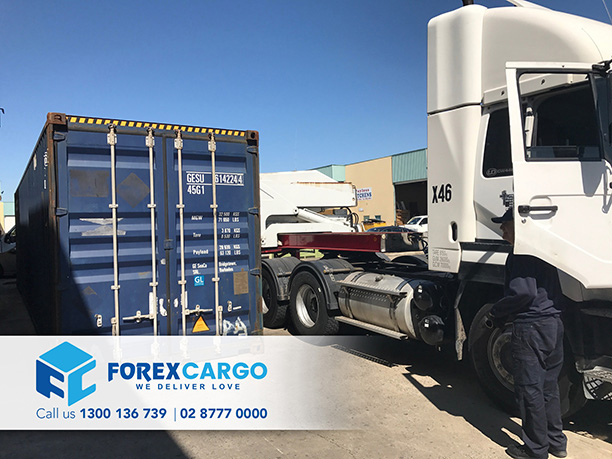 A new 40ft container to be filled for Sea freight this week, just arrived. Call Forex Cargo at 0287770000 or the Forex Cargo representative in your area to organise your delivery of pick up of your boxes.
Don't forget that when you get your box picked up from September 15 until December 15 this year, you will receive our Limited Edition Travel Mug, 1 travel for each box you send.

Also Make sure you check our Christmas Cut-off page, in order for your boxes to be in the Philippines on time for the Holidays.