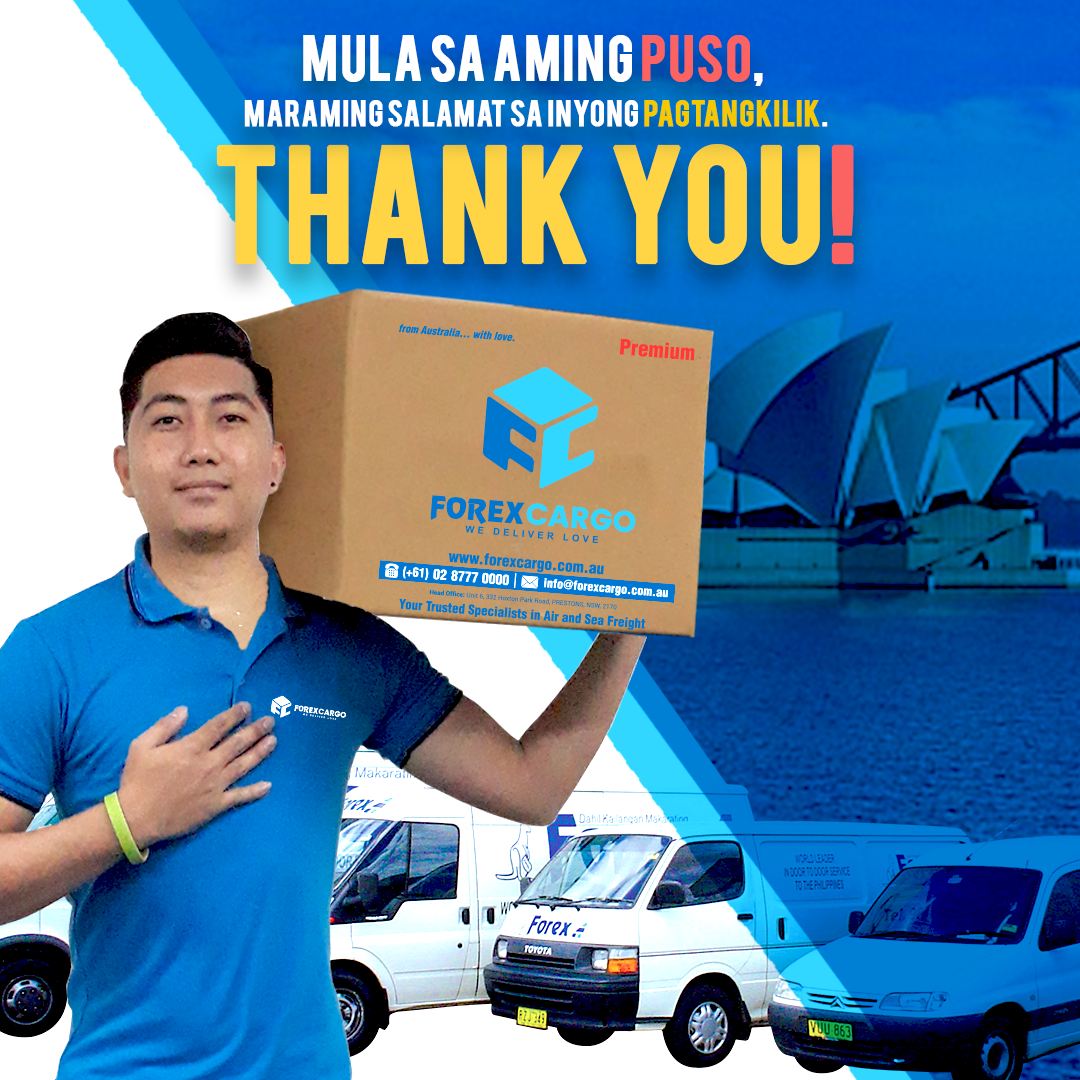 We appreciate your continued support and look forward to growing as one in 2019.
Happy New Year everyone! It's hard to believe we closed out another year, but we are more excited for the opportunities and growth that 2019 brings.
2018 was a year of challenges and opportunities and we are very thankful for your support. We look forward to continuing growth and better services next year. We also want to extend thanks to all our partners and affiliates.
We from Forex Cargo Australia look forward in continuing to provide services that Deliver Joy and Love to your Family.
Hope that you all have a very prosperous New Year!