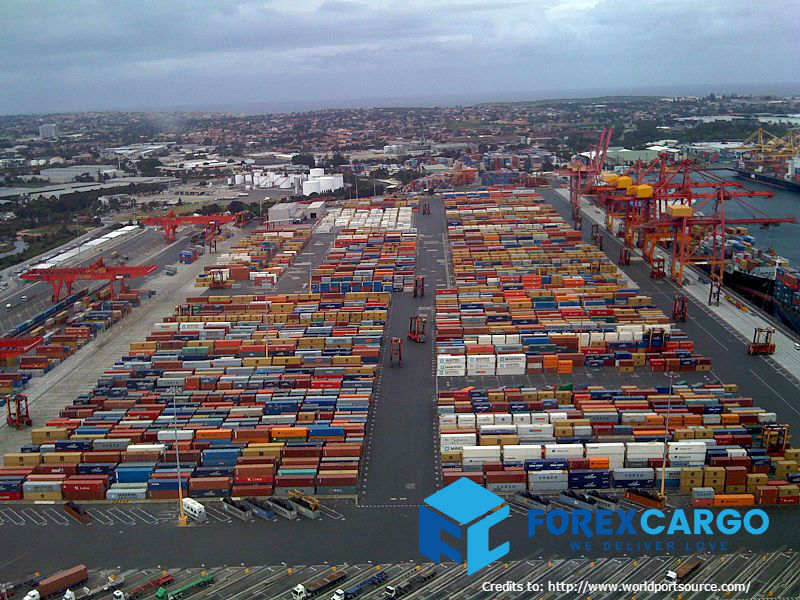 Please be advised that the loading scheduled for Thursday, May 25, 2017, is now CLOSED – CONTAINER FULL.
All Cargo boxes collected from tomorrow will be included in the next loading schedule shipping on Thursday 01 June.
Don't forget we also now do airfreight from Sydney to Metro Manila
Should you have any queries on this, please contact us directly.