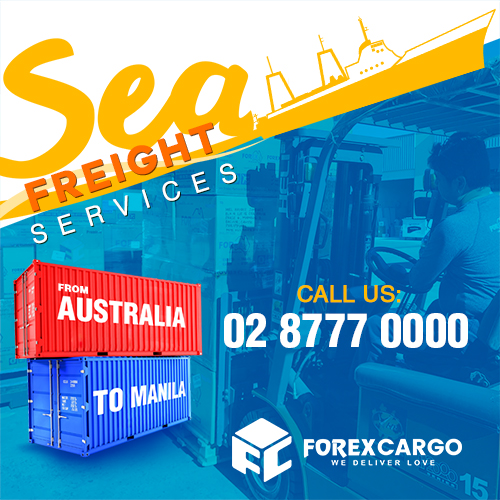 Please be advised that the loading scheduled for today is now CLOSED – CONTAINER FULL.
All boxes collected tomorrow will be included in the next loading scheduled for Thursday 25 January.
For those who have cargo or balikbayan boxes currently in transit, you may use our online box tracking system below.
https://www.forexcargo.com.au/box-tracking/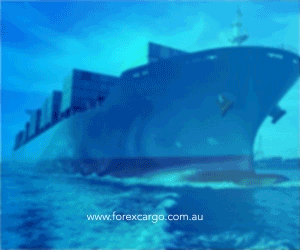 If you have other concerns and/or enquiries, Please contact Customer Service through the following:
Phone: 02 8777 0000
Email: info@forexcargo.com.au
Website: https://www.forexcargo.com.au/
Don't forget we offer Airfreight Service also taking off every week!